Pressure builds as kids and families get locked up at the border.
"When we're sitting, it is the act of doing, because when you go out into the world, you will do it from that clear, intentional, interrelated being-ness that you're cultivating and developing, so you will do something different, and even though it is in the realm of attending to the struggle, it will come from a place that is broad and expansive as the ocean."
– Rev. Zenju Earthlyn Manuel, Black lesbian Zen priest and author of Sanctuary: A Meditation On Home, Homelessness, and Belonging.
What if your work to support kids, families, and communities could feel not like small drops in a bucket, but as broad and expansive as the ocean?
Politically, you are already plugging into action in so many ways -- from donating funds to bail out families to occupying the streets to resist ICE. (Or if you are looking for ways to plug in, we have some links for you!) We hope you are finding your right roles to support kids and families to be free.

But spiritually, this practice of building sanctuary can be tender. As we welcome people into a country, a home, a safer space of protection, we travel through our own ways that finding sanctuary or refuge can be fraught.
What if you could feel more sanctuary yourself, as you fight for others to have sanctuary, safety, and refuge?
In this rare and precious 90 minute dialogue, Zen priest Rev. Zenju Earthlyn Manuel and formerly incarcerated grassroots educator Eddy Zheng explore the meaning of Sanctuary: spiritual and political.

"Without that personal revolution, or finding your own sanctuary, we aren't going to be able to engage and embark on collective revolution."
– Eddy Zheng, Co-Director of Asian Prisoner Support Committee, former prisoner held in solitary confinement for 11 months for fighting for Ethnic Studies to be offered in San Quentin Prison

What if you could more readily act from your spiritual and political values -- together?
Join us for a conversation on cultivating sanctuary and freedom for all beings -- from those jailed on the border to ourselves.

"As I hear both of you talk, it's shifting my thinking a bit. Before I was thinking of sanctuary as a thing or a place, rather than a set of processes and practices that are flexible, adaptive and resilient under constantly changing political conditions."
– Devi Peacock, moderator and Artistic and Executive Director of Peacock Rebellion

What if sanctuary is something you live, rather than some place you go to or offer?
Rev. Zenju's teachings as a Black Zen priest spark us into action, grounded in a deep knowing that our inter-beingness cultivates sanctuary.

Eddy's stories about the sanctuary of spiritual practices are powerful medicine, forged during 20 years in prison, and drive him today to work to end mass incarceration in the United States.
We are living in a political moment that calls for the strength of our whole practice. What can we do to heal the racist karma of U.S. settler colonialism, genocide, slavery, imperialism, and the many devastating cycles of forced separation of families?
Enroll Above to Watch the Full 90-Minute Dialogue, filmed by Survival Media

Plus Gain Access to a BPF Mini-Curriculum on Immigrant Justice
Deep Gratitude to Sponsors and Endorsers
We offer our sincere gratitude to the Sponsors and Community Endorsers whose generous support made this dialogue possible.
Special thanks to Buddhist Church of Oakland for hosting us so kindly!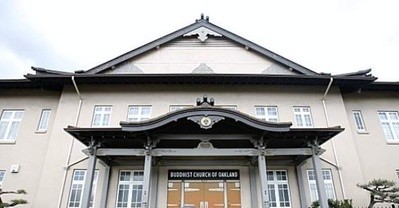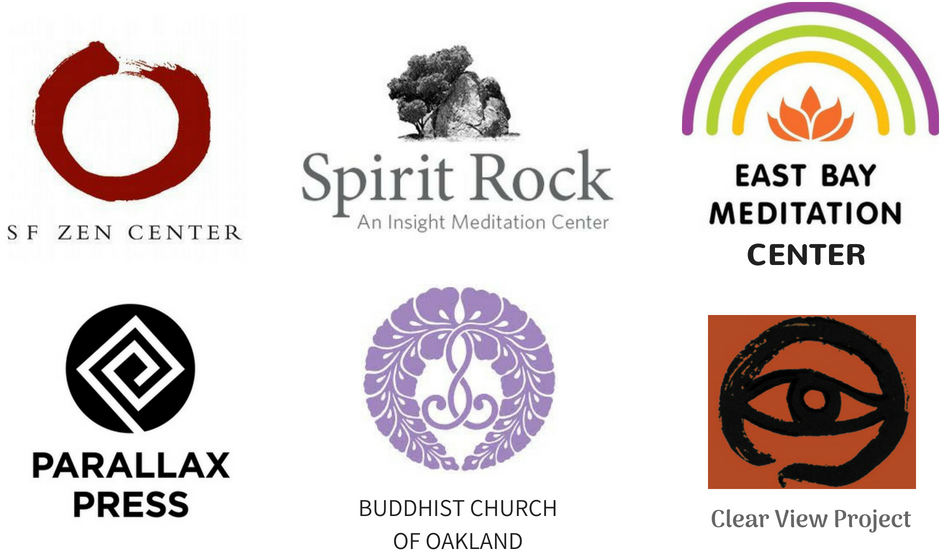 Your Instructor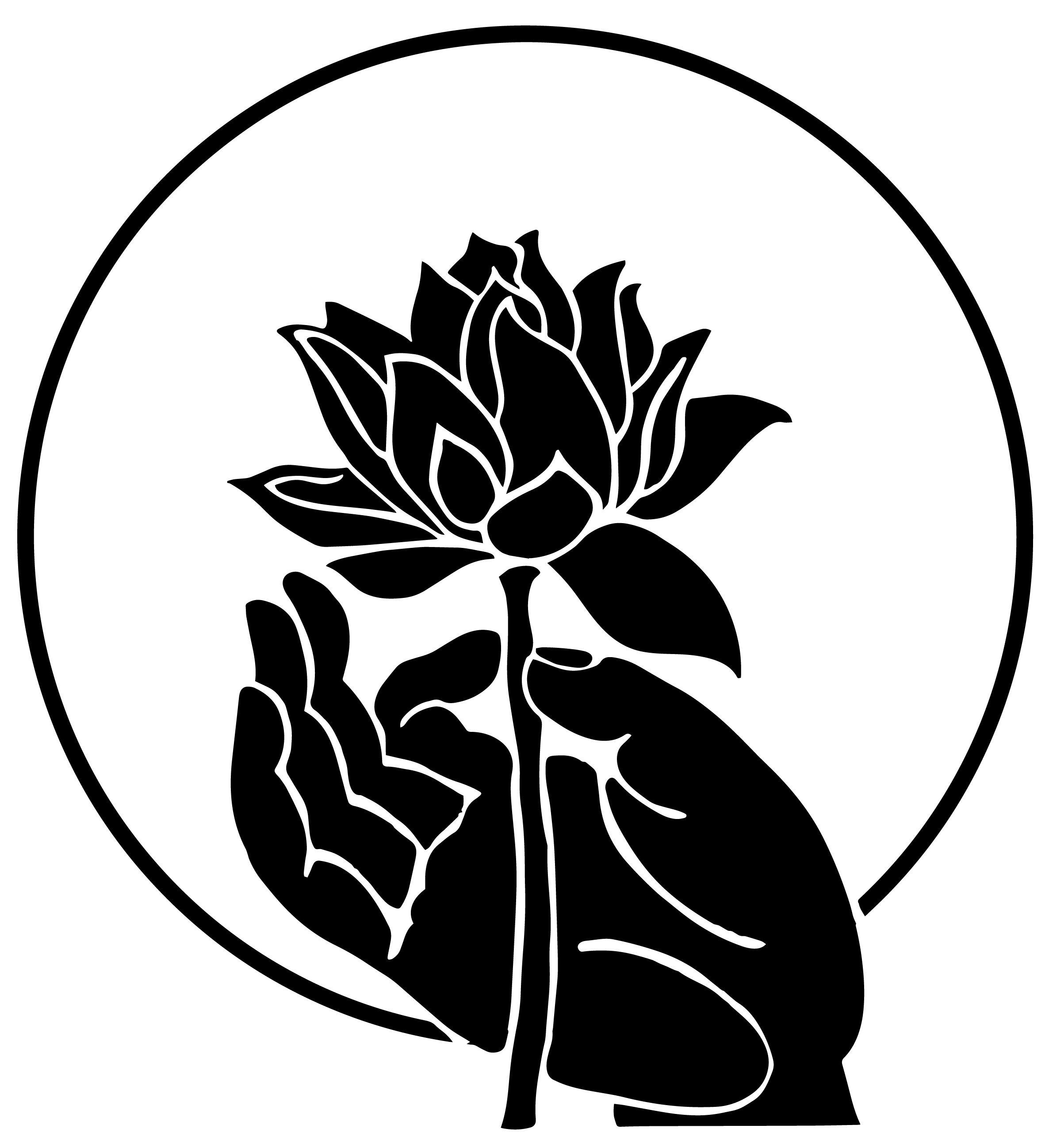 About the Speakers
REV. ZENJU EARTHLYN MANUEL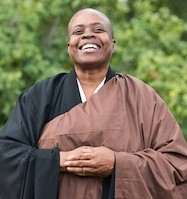 Rev. Zenju Earthlyn Manuel, Ph.D. is an author, transformative learning circle facilitator, dharma transmitted Zen priest, spirit song leader, and drummer of African Congolese rhythms and Native American hand and round drum.
Her most recent book is Sanctuary: A Meditation On Home, Homelessness, and Belonging, via Wisdom Publications. Drawing from her life as a Zen Buddhist priest whose ancestors labored as slaves in Louisiana, Rev. Zenju explores the tension between oppression—based on race, religion, ability, class, orientation, gender, and other "ghosts of slavery"—and finding home within our own hearts.
EDDY ZHENG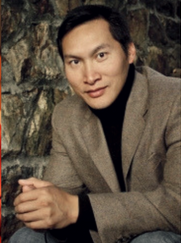 The subject of an award-winning documentary, Eddy Zheng served over 20 years in California prisons and jails, has a passion and lifelong commitment to serving children, youth, and families, and ending mass incarceration in the United States.
Eddy's mission is to use his experiences to inspire and motivate young people to invest in their education, raise awareness about the detrimental impact of the Prison Industrial Complex on the Asian and Pacific Islander population, and promote racial harmony among people of color. This is particularly crucial at a time when Trump's administration is targeting Cambodian, Vietnamese, and other API immigrant communities for detention and deportation.